I just love books. They are beautiful and inspirational, and every room in our house, including the bathroom, has books. You can tell a lot about someone by the books they own. Books will never go out of style...
Karl Lagerfeld has to have one of the best home libraries...
Other Famous People's Private Libraries...
jane fonda
jimmy stewart
sting
julianne moore
tory burch
Most Inspiring Home Libraries...
Inside Public libraries...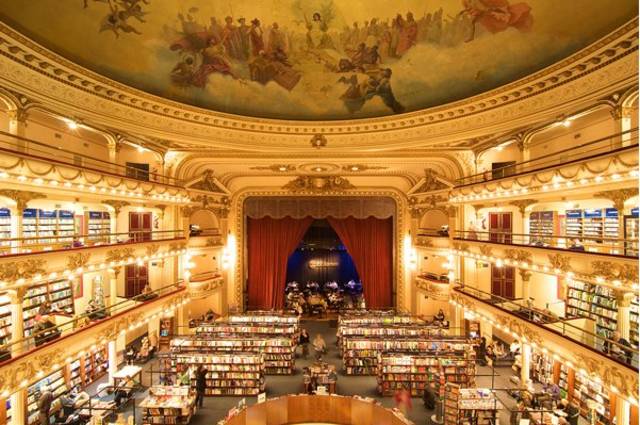 Outside Public Libraries...
kansas city
nyc
seattle
College Libraries...
dartmouth
boston college
vassar
princeton
harvard
yale