We've booked our trip to NYC. Well, at least the airfare. Now we need a hotel. That's the goal for this week. Then it's finalizing the itinerary of all the places we must go.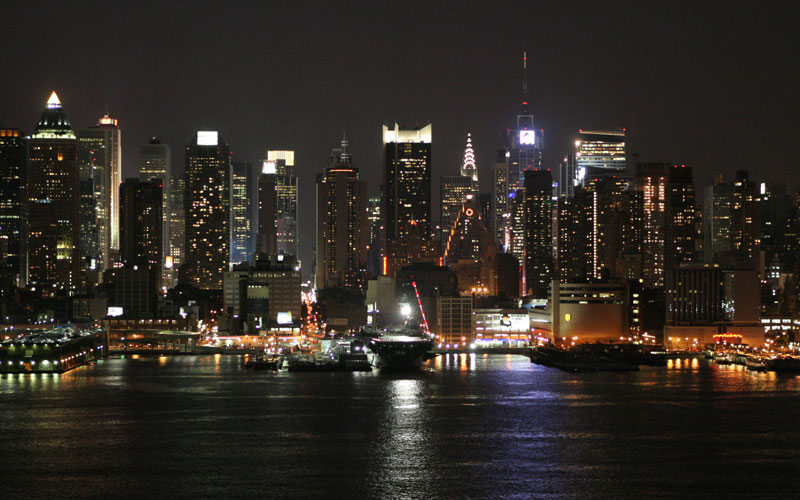 Shopping and food...
1. FAO Schwarz
2. Tiffany's
3. Serendipity
4. BookMarc by Marc Jacobs
5. Magnolia Bakery
6. Balthazar Restaurant for breakfast
7. Sweetie Pie Restaurant
Sight Seeing...
1. Statue of Liberty
2. Rockefeller Center
3. The Plaza to see Eloise
4. Times Square
5. Broadway Show for children
....and many, many more places! {I CAN'T WAIT!!!}